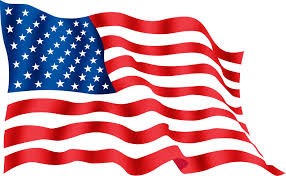 Our club is dedicated to educating eligible voters in our service area and motivating them to
GO TO THE POLLS AND VOTE on Election Day.
To do this consistently and effectively we need
to train ourselves and work to educate the voters on the issues.
To support the Democratic Service Club and become a member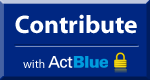 to be taken to our secure membership form through ActBlue .